O'Dwyers GAA
Written by Linda Howley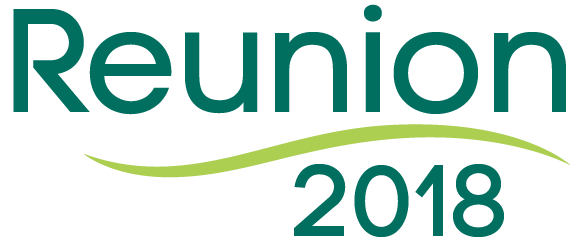 Centenary reunion takes place in the clubhouse on Saturday 7th July. This is a great opportunity for members past and present to come together to share stories and memories about O'Dwyers
A match involving club teams past and present will open proceedings at 5 o'clock. Bring your boots!
All past and present adult members are welcome to enjoy an evening of chat, nostalgia, food, music and fun.
There will also be an extensive memorabilia exhibition and a video stream of the past 100 years.
This is a ticket only event. Tickets are priced at €10 and are available from PJ Keary on 0879329099.
Can everybody please spread the word about this event. It is hoped that it has reached everyone who played or helped out with a team or have been involved in the club at present or in the past. If there's anyone at all you can think of please let them know.
Last Updated on Wednesday, 04 July 2018 19:27
Written by Linda Howley
GOLF CLASSIC 2018
O'Dwyers GAA Club Annual Golf Classic takes place on July 6th 2-5pm
Cost per 4 ball team = €220 - some team slots still available. Food and entertainment provided in Balbriggan Golf Club after the Classic.

Sponsor a Tee Box = €75
Sponsor a Green = €75
If interested in entering a team/sponsorship, please contact Paul Nixon/Liam Howley
Last Updated on Tuesday, 26 June 2018 09:18
Written by Linda Howley
We are holding our Healthy Club Launch this Sunday during the
Summerfest football match. The launch will take place in the clubhouse
from 6.30pm and will showcase local groupsand initiatives that support
Health and Wellbeing in our community.
Everyone, juvenile and adult are most welcome to attend.
We will have Balbriggan.info walking group, Moriarty's SuperValu Balbriggan,
Remember Us, Balbriggan Triathlon Club, Balbriggan Roadrunners and lots more.
If any community organisation is interested in taking a stand on Sunday,
please email linnylou8@hotmail.com
Last Updated on Monday, 21 May 2018 17:44
«

Start

Prev

1

2345678910NextEnd »
Page 1 of 169