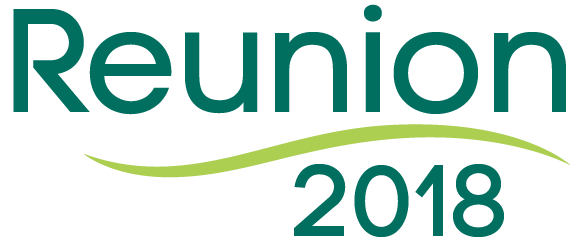 Centenary reunion takes place in the clubhouse on Saturday 7th July. This is a great opportunity for members past and present to come together to share stories and memories about O'Dwyers
A match involving club teams past and present will open proceedings at 5 o'clock. Bring your boots!
All past and present adult members are welcome to enjoy an evening of chat, nostalgia, food, music and fun.
There will also be an extensive memorabilia exhibition and a video stream of the past 100 years.
This is a ticket only event. Tickets are priced at €10 and are available from PJ Keary on 0879329099.
Can everybody please spread the word about this event. It is hoped that it has reached everyone who played or helped out with a team or have been involved in the club at present or in the past. If there's anyone at all you can think of please let them know.